Medusa
Regular price

Sale price

€89,00
Linden wood
extra smooth
absolutely splinter-free
Dimensions: length 24cm; Width 3.8cm
Weight: 138g
We produce individual dimensions on request:

 

Inquire now
Free shipping - to you in 1-3 days

With our extra fast shipping you will receive your order quickly and free of charge.
refund warranty

We offer a 100 day money back guarantee on all of our products.
Hurry, only 3 items left in stock!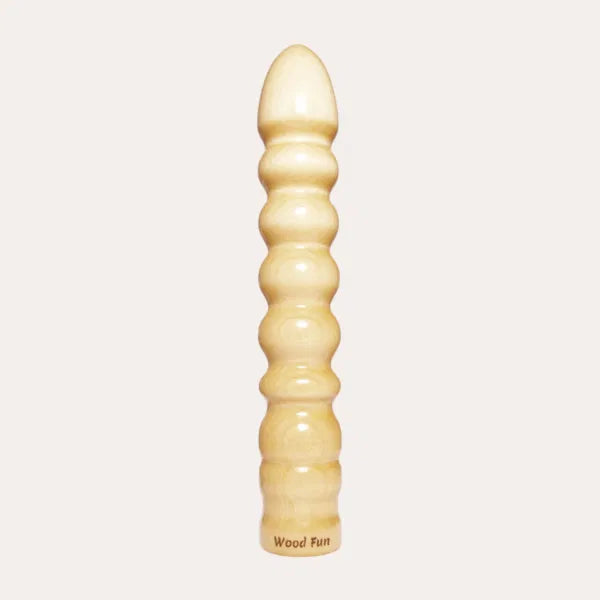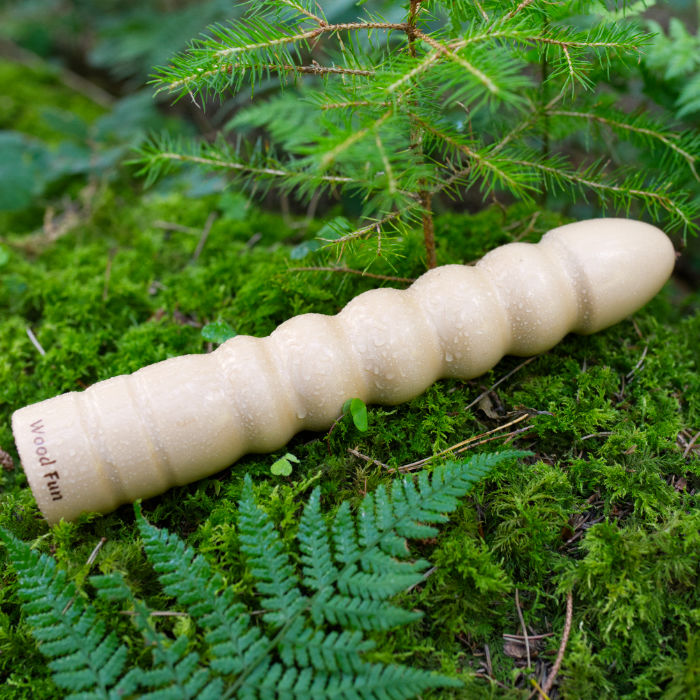 Simply special
Personal
If desired, with your own
Name provided
secure
special wood varnish for none
health concerns
Unique
Handmade - Each piece is unique
Handmade - sustainably from Bavaria
– We create unique pieces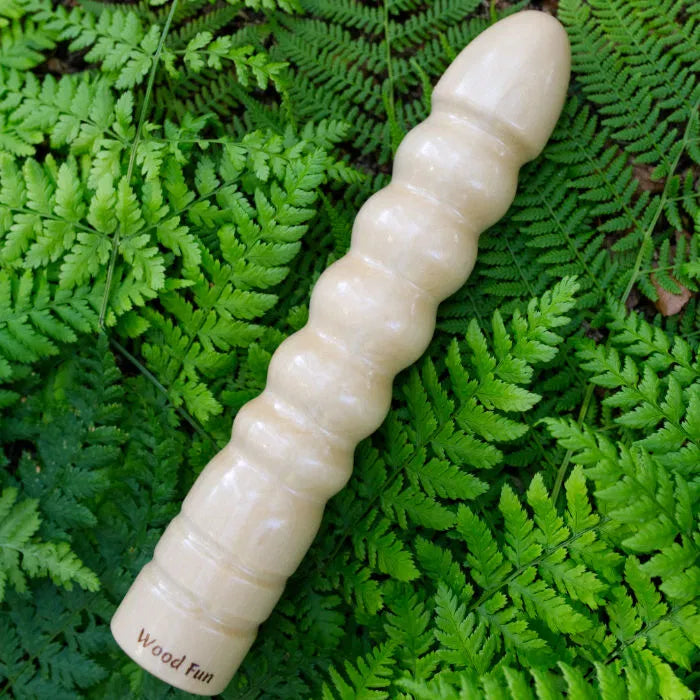 The wood: The linden tree
We use linden wood because of its incomparable nature. Linden wood is characterized by its particularly long fibers. This wood also absorbs body temperature extremely quickly. This ensures a warm, incomparable feeling. Compared to fir and spruce, lime wood is significantly more resistant and therefore less sensitive to scratches or dents.
Protect yourself and your environment: No silicone
Personal fun has never been so sustainable and ecological. Protect your naturalness and be sure that no plasticizers are deposited, as can be the case with other conventional products. This is particularly beneficial for allergy sufferers.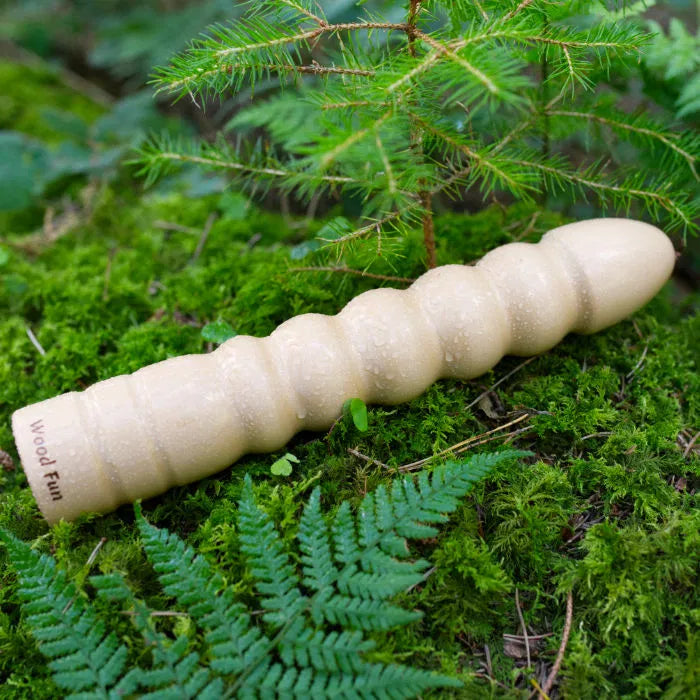 Freedom from splinters guaranteed
Since we sand the dildos three times in a very complex process, the wooden dildo is already silky smooth. In addition, our products are coated with a varnish. This means that the wood does not absorb any moisture, the varnish seals the wood completely and makes it impossible for splinters to come loose.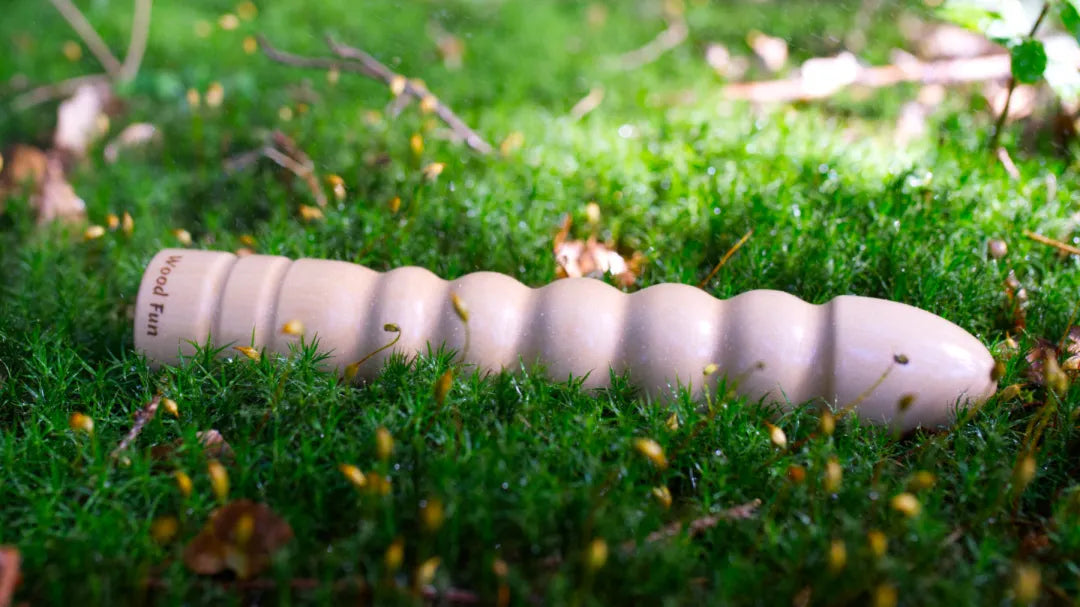 Special varnish
The paint we use is also used to coat children's toys. This means that it is sweat and saliva resistant. Health concerns are therefore completely ruled out.
Ideal as a gift
Are you looking for an exotic yet very personal gift? A wooden dildo is perfect for this. The wooden dildo comes in a small, inconspicuous box in which it is padded with wood wool and sealed with a wax seal. The wooden dildo can also receive a personal engraving. A true unpacking experience!
*Each product is hand-turned and is therefore unique, the shape and size may vary slightly from the product image*